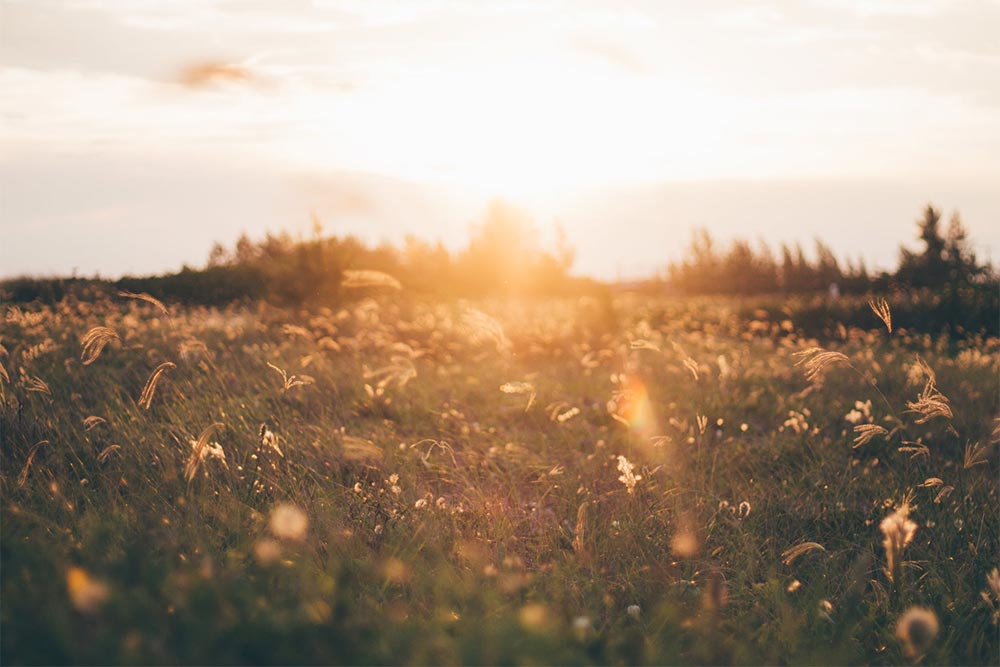 Please contact me via email at kate@katemcspaddenjdmft.com or phone at (415) 680-3340 if you would like to learn more about me or arrange a time to speak on the phone.
I provide a 20 minute initial phone consultation at no charge. Once I have a better sense of what you are looking for, I can give you more specific ideas of how we might best approach your situation.
I look forward to hearing from you and wish you all the best.
Take good care,
Kate
Therapy Fees
My fee for a 50 minute session is $225. I accept payment at the time of service via cash, personal check, credit card and FSA/HSA debit cards. While I am not currently on any insurance panels, I do provide clients with a Superbill for services rendered which they can then submit to their insurance carrier, should they wish to do so, to seek any reimbursement they may be eligible for under their plan.
From time to time I am able to accommodate clients on a sliding scale; please inquire if you feel you qualify and I am happy to discuss. I also have experience working with survivors of sexual assault, domestic violence, and individuals who qualify for reimbursement of expenses under the California Victim Compensation Program (CalVCP).