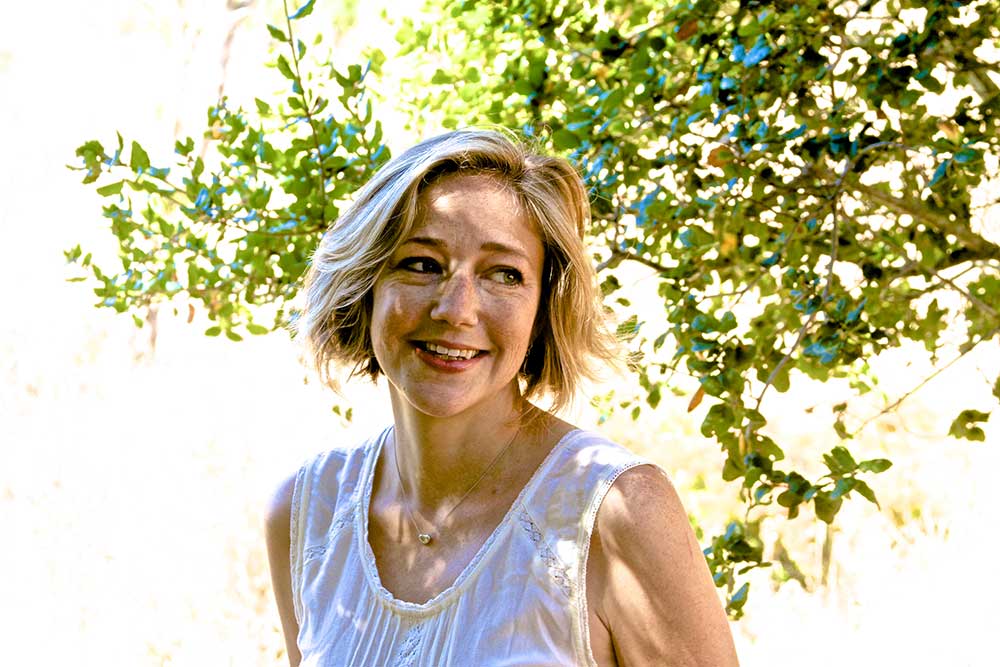 LEARN MORE ABOUT ME…
As a bit of background about myself, I was born and raised in Houston, Texas and graduated from the University of Texas at Austin in 2001 with a dual degree in Psychology and Plan II Honors with a Minor in Spanish Literature. I went on to Columbia Law School where I was a Harlan Fiske Stone Scholar and received my J.D. in 2005. I took and passed the California Bar Exam in July, 2005 and practiced law at several large law firms in San Diego for five years before returning to graduate school, yet again, to pursue my passion for helping others by becoming a psychotherapist.
I completed my Marriage and Family Therapy graduate coursework and received my Master of Arts degree from the University of San Diego in 2012 and have since practiced in a number of settings up and down the California coast, most recently in the San Francisco Bay Area.
Along the path to licensure as a therapist, I have gained experience working in a myriad of settings including working with individuals with Autism Spectrum Disorders in San Diego, collaborating with primary care physicians and psychiatrists to maximize client care in a behavioral health collaborative care program in conjunction with the University of California San Diego, as a school-based therapist at a public parent participation elementary school in Santa Clara, in a private practice internship in the South Bay, by providing therapeutic behavioral services to foster youth in a group home and non-public school in Marin, as a bilingual clinician in a non-profit community health agency, Catholic Charities CYO in San Mateo and San Francisco, and, most recently, working with high functioning professionals at an onsite health and wellness center embedded on the campus of the headquarters of one of Silicon Valley's largest technology companies. I have completed Levels 1 and 2 of the Gottman Relationship Method clinician training for working with couples.
I now work with clients exclusively in my own private practice in a lovely office in San Carlos, conveniently located just a few blocks from the San Carlos CalTrain station and easily accessible to clients from up and down the peninsula, as far south as San Jose to as far north as San Francisco.
I feel that it is a privilege to be a therapist and I am honored by the trust that my clients put in me. I am always learning from my clients and am deeply committed to helping them improve and achieve their goals. I strive to be fully present in session, giving my client my undivided attention and concentration. Clients report that I am perceptive and insightful, that I have a way of making them feel comfortable and that my therapy room is a safe and nonjudgmental place to express themselves and be heard. I have also been told that I am a good listener and ask thoughtful questions. These are among the highest compliments I could receive.
I welcome the opportunity to get to know you and learn what you are hoping to achieve in our work together.
I look forward to hearing from you and wish you all the best.
Take good care,
Kate